Thinking about selling your SOUTH BEND home?
Want to know what your home in the South Bend area is worth?
Get a detailed report!
South Bend Homes for sale
(AND SURROUNDING AREAS)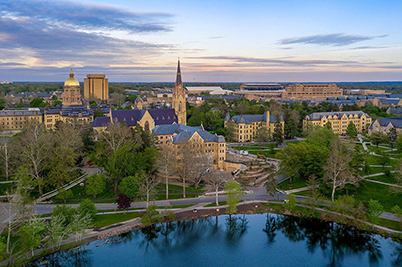 Notre Dame
Luxury Homes
Latest Real Estate News and Info
If you're worried about a coming recession, you're not alone. Over the past couple of years, there's been a lot of recession talk….
When it comes to what's happening in the housing market, there's a lot of confusion going around right now. You may hear one…
If you're thinking about buying a home, you may find yourself interested in the latest real estate headlines so you can have a…

Subscribe
Subscribe to my Real Estate Newsletter for all the latest news in your inbox.
Real Estate Library
useful guides for Home Buying & Selling
Whether you already own a home, you are buying your first home, or someone who thinks homeownership is just a dream, these guides will help to put you on the right path … Please contact me, Real Estate agent South Bend, with any questions: [email protected]
About Me
Your Real Estate aGENT
SOUTH BEND AND MICHIANA
About Me
I am a Real Estate Agent in South Bend at Weichert Realtors, Jim Dunfee and Associates. For the past 20+ years I have been in digital marketing and e-commerce and now I am using my expert skills to help you buy and/or sell your home.

I think of myself as not just an agent, but a trusted advisor. I can assist you in listing your current house, finding a new home, negotiations, pricing advice, and much more. The Weichert team has many years of combined experience, so you can expect the best service and care at every turn.

For all your Real Estate needs … 574-240-9676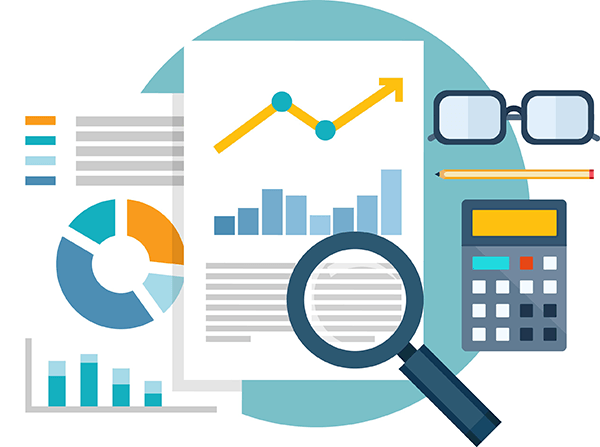 Free Market Report
Real Estate Market reports
These are general market reports for some of the areas I service. If you want a more detailed report, please contact me and I'll be happy to create one for you: [email protected]

Click any town or region you are interested in…
FAQ
Answers to
popular questions
My oFFICE
Ask for "Worm!"
real estate agent south bend
Weichert, Realtors – Jim Dunfee & Associates
54500 N Ironwood Road
South Bend , IN 46635
Office: 574-277-7444
Mobile: 574-240-9676